Project Description

Autraq enables traceability of consumer and luxury goods through the use of the Validana blockchain.
We created the Validana integration and smart contracts for Autraq.
Autraq works with QR codes and NFC tags.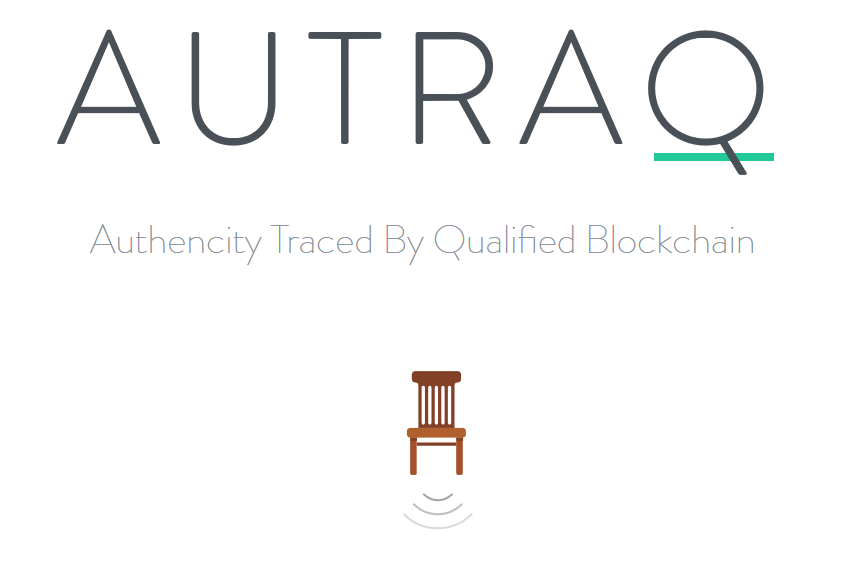 Case study – YYTZ Cashew nuts
YYTZ uses the Autraq platform to enable traceability of origin and to tell the story of the Cashew farmer when the customer scans the associated Autraq QR code.